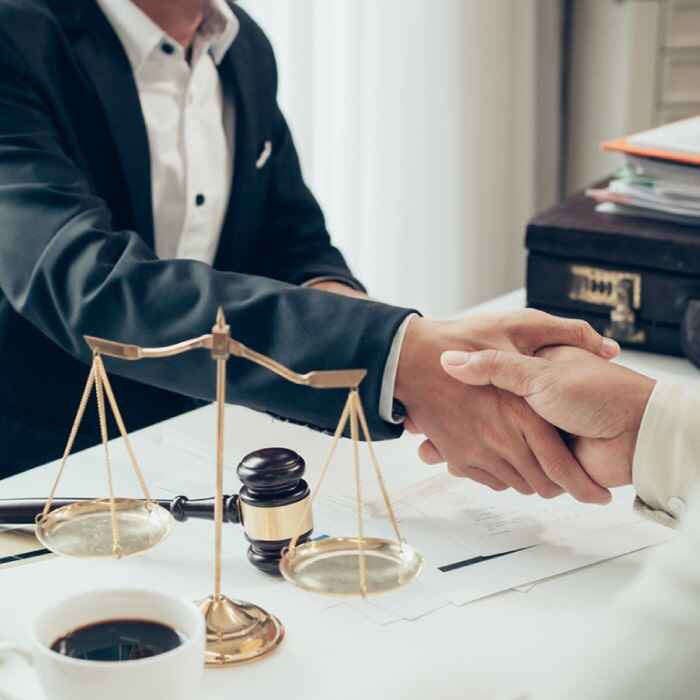 The field of corporate law is extremely diverse as it deals in a lot of aspects of the business as well as legal industries. Further, this field encompasses a lot of factors like covering governance, contracts, business transactions, legal industries, and the legalities of the daily operations of the business community. The main job of SLG Legal is basically to streamline the experience of the lawyers to help society and the corporate world at large. We have the Best-In-Class Corporate Lawyer in Delhi and we hire highly qualified as well as trained lawyers who possess the skills as well as expertise to deal with all types of cases. 
The corporate world is like a modern battlefield and there is a whole different rat race and a lot of hustle involved in the fight for power and money. Thus, there are a lot of legal hassles bound to happen, and tackling those issues needs people who have a strong inclination towards understanding the complex art involved in the functioning of the legal system, judiciary system, and the whole framework of the law. So, at SLG Legal, we hire only the cream layer of lawyers who are devoted enough to the objective of making the corporate world a better place by using their unique strategies of law.
Best Corporate Advocates in Delhi
It is a well-known fact that even established multinational blue-chip companies face several legal issues and thus they need lawyers to solve or ease out their legal hassles. Thus, our corporate attorneys help clients in the process of negotiating various business deals and verification of accounts to take care of several business matters. We have the Best Corporate Advocates in Delhi and multiple clients hire corporate lawyers at reasonable prices. There are several responsibilities of a corporate lawyer such as-
Representing the clients in court when necessary;
Negotiation involving contracts and agreements;
Handling employment law issues with ease;
Collaboration regarding strategic legal decisions;
Selling shares and assets;
Mitigating employment law issues
Being a corporate lawyer, a person has to have an amazing persona and the capacity to handle multiple clients at a time. Also, additional responsibilities include forming alliances in a very effective manner with contemporaries, brands, and influential business entities. This not only involves having a sound knowledge of the various facets of corporate law, but also includes having a lot of valuable soft skills and down to earth nature. 
Imparting the Right Legal Advice to Corporate Professionals
A corporate lawyer must give valuable advice to clients regarding their rights, responsibilities, and duties that come under the law. When we hire a corporate lawyer, the lawyer is bound to truthfully represent the corporate entity. Now, the corporation is a legal entity that is created under state law, to conduct business operations. So, our corporate lawyers are well-equipped with the in-demand skills that can inject positivity into any corporate environment.