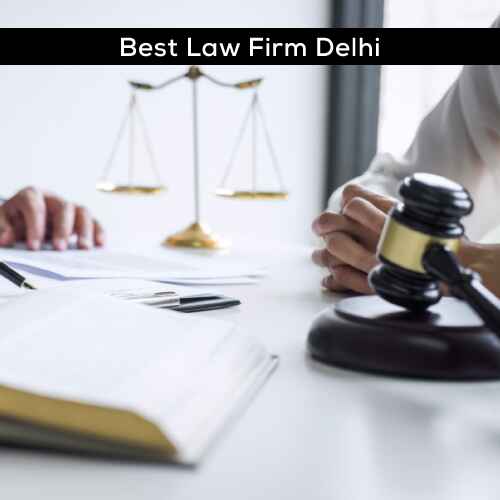 Finding the right law firm to handle your case is crucial when faced with a legal matter. Selecting the right law firm is crucial for achieving a favorable outcome in your legal matters. The level of experience and professionalism of your chosen firm can significantly impact your situation. With so many law firms vying for your attention, it can be tough to decide which one is the best fit for your needs. To simplify your decision-making process, consider these five essential factors when choosing a law firm.
Expertise and Specialization
One of the most important aspects to look for in a law firm is its expertise and specialization. The legal field is vast, and different areas require specific knowledge and experience. A reputable law firm will have attorneys who specialize in various practice areas such as corporate law, intellectual property, personal injury, or family law. When selecting a firm to handle your legal matter, it is advisable to choose one that specializes in your specific area of concern. This ensures that you can have peace of mind knowing that your case is being handled by professionals with a comprehensive understanding of the relevant legal complexities. SLG Legal is the paramount Best Law Firm in Delhi with an unparalleled history of triumph. Our top priority is to offer exceptional legal services in a manner that is both efficient and cost-effective. Our team comprises experienced and skilled lawyers and advocates who are dedicated to achieving optimal outcomes. Our team is dedicated to providing the best legal advice and representation to our clients.
Track Record of Success
A law firm's track record of success is a strong indicator of its competence and effectiveness. Look for firms that have a history of achieving favorable outcomes for their clients. This can be determined by examining their past cases and the testimonials of satisfied clients. A law firm with a strong track record demonstrates its ability to navigate complex legal issues and provide effective representation. Moreover, it instills confidence that they can handle your case with the same level of skill and dedication.
Communication and Accessibility
Clear and open communication is vital in any attorney-client relationship. A reputable law firm will prioritize effective communication and ensure that its clients are informed and involved throughout the legal process. Accessibility is another essential aspect to consider. A reliable law firm will have accessible attorneys and staff who are readily available to address your concerns and provide guidance when needed. SLG Legal reigns supreme as the preeminent law firm, adorned with a glorious track record of triumph. We have the best Civil Lawyers in Delhi. At our law firm, we strive to deliver exceptional legal services to our clients. We, a team of proficient attorneys, are dedicated to delivering the most favorable results for every case entrusted to us. Our professionals possess extensive knowledge of the law and are dedicated to providing top-notch assistance to our clients.
Client-Centered Approach
A law firm that places the needs and interests of its clients at the forefront is an invaluable asset. Look for a firm that adopts a client-centered approach, where they genuinely listen to your goals and concerns and tailor their legal strategies accordingly.