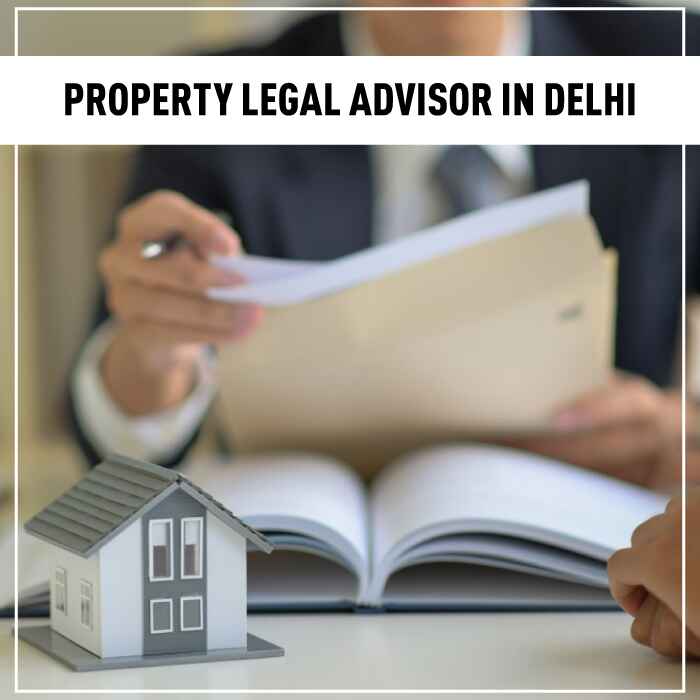 Buying, selling, or maintaining a property is a difficult and time-consuming process. There are several legal problems to consider, and disagreements may emerge at any point in the procedure. Hiring an experienced real estate lawyer may be a wise investment in terms of avoiding or resolving problems, protecting your interests, and ensuring that the transaction is legally sound. Let us go through the advantages of employing an expert real estate lawyer in your dispute.
Expertise and knowledge:
Property law is a complicated and specialized area of law that demands extensive knowledge and skill. An expert property lawyer understands the legal problems involved in purchasing, selling, or managing real estate. They can provide invaluable information and advice to ensure that the transaction is legally solid and that your interests are protected. They can also foresee prospective legal concerns and assist you in avoiding conflicts before they develop. SLG Legal has established a reputation as one of the top law firms in Delhi. It offers legal services in a variety of sectors, such as corporate law, criminal law, civil law, family law, and more, at affordable prices. Their Property Legal Advisor in Delhi possesses years of experience in dealing with and winning the most challenging cases. The firm is committed to providing the best legal services to its clients. They have a team of experienced lawyers and advisors who are ready to help their clients navigate even the most complex legal issues. Their legal services are tailored to fit the needs of each individual client.
Negotiation and Mediation Capabilities:
Negotiation and mediation may help to settle many property problems. A professional real estate attorney has strong negotiating and mediation abilities and can assist you in resolving issues in a cost-effective and pleasant manner. They may collaborate with the opposing party's attorney to find a mutually beneficial arrangement that safeguards your interests.
Contract drafting and review:
Purchasing, selling, or leasing a home requires a large amount of documentation, including contracts, deeds, and leases. A professional real estate lawyer can draft and analyze these papers to assure their legality and protection of your interests. They may also negotiate favorable terms and conditions and ensure that all relevant rules and regulations are followed. SLG Legal is a well-known law firm with a team of experienced Civil Lawyers in Delhi that specializes in the field of property law. They have a wide range of expertise and are highly regarded by their clients for their extensive knowledge and commitment to delivering the best service possible. The firm is dedicated to delivering the best legal advice and representation to its clients.
Due Process:
Before purchasing or leasing a property, it is critical to conduct due diligence to ensure that there are no legal or financial issues. An expert real estate attorney can do a complete due diligence examination and discover any legal or financial difficulties that may hinder the purchase.
Dispute Resolution and Litigation:
Property issues may develop despite best efforts, and litigation may be required to address them. A knowledgeable real estate attorney can defend you in court and safeguard your interests. They may also assist you with alternative conflict resolution procedures such as mediation and arbitration.