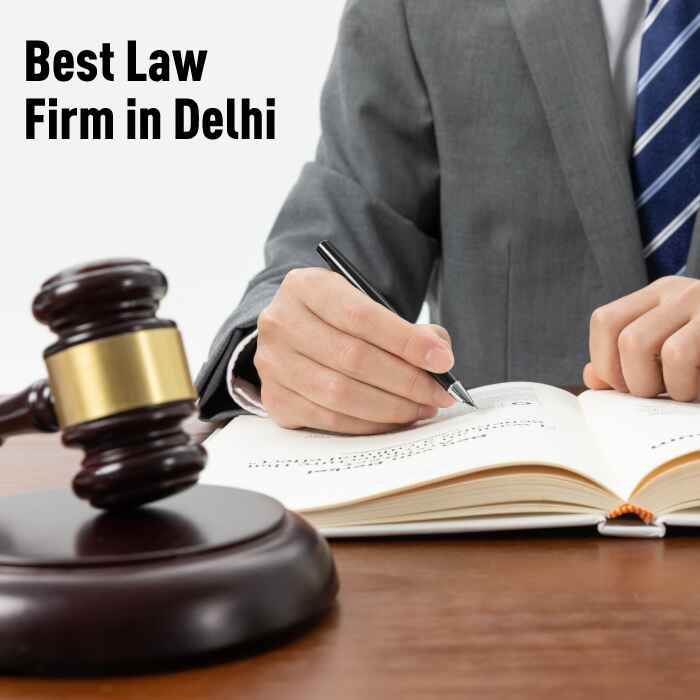 Do you have a complicated legal problem in Delhi? Finding the right law firm to represent you in a business dispute, a property dispute, or any other sophisticated legal case is critical. Delhi, India's busy capital city, is home to a plethora of legal firms that provide their services. But which one should you go with? We will walk you through the process of choosing the finest law firm in Delhi for your complicated legal concerns.
Expertise and specialization are Important:
Experience and skill are essential when dealing with complicated legal issues. Look for a legal company that has handled cases similar to yours in the past. Consider the firm's years of experience, its attorneys' credentials, and its specialization in the appropriate field of law. A specialized law firm will have a thorough awareness of the difficulties involved in your case and will be able to deliver the best legal approach feasible. SLG Legal is one of the Best Law Firm in Delhi, and if you are looking for legal assistance for any complex legal matters, then we are the best option for you. We have experienced lawyers and legal experts who can help you with any legal problem. We also offer consultation services to help you understand the legal issues better.
Reputation and Success Rates:
A legal firm's reputation speaks volumes about its skill and professionalism. Investigate the prestige of the legal companies you're thinking about hiring. Examine their success rates in dealing with complicated legal issues, the number of cases they have won, and client testimonials. A well-renowned law practice will not only inspire confidence but will also show their ability to handle the complexities of complex legal challenges effectively.
Resources and Assistance:
Complex legal issues often need enormous resources and a strong support structure. Consider the infrastructure, the size of the team, and the support personnel available when considering law firms. A well-equipped law firm with a devoted staff of lawyers, paralegals, and researchers can manage the demands of your case successfully and provide essential assistance throughout the legal procedure. SLG Legal possesses the Best Civil Lawyers in Delhi who have the experience and expertise to make the right decisions and guide you through the entire legal process. We also provide the most cost-effective solutions.
Client-Centric Approach:
In complicated legal situations, it is critical to have a law firm that prioritizes your interests. Look for a business that prioritizes customer pleasure and long-term connections. A client-focused legal company will listen to your concerns, communicate clearly, and keep you updated on the status of your case. They will work hard to preserve your rights and get the best possible result for you.
Fee Structure Transparency:
Legal counsel may be expensive, particularly in complicated matters. Inquire about a legal firm's price structure and billing practices before hiring them. An excellent legal course will give price transparency, stating how they charge for their services and any extra expenses. It is critical to have a thorough awareness of the financial elements to prevent surprises later.
Trust and Compatibility:
Last but not least, believe in your instincts—schedule consultations with the selected legal firms to determine your level of comfort working with them. A seamless and productive working relationship requires trust and compatibility with your legal staff. Choose a law firm that not only has the necessary competence but also makes you feel secure and supported during your complicated legal journey.